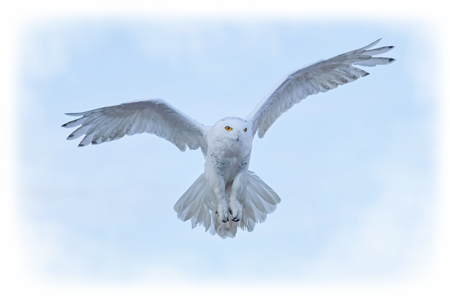 NFT stands for Non Fungible Token. It's a new thing… part of the Metaverse and the Multiverse.
Currently, I am currently working on several NFT projects. I'll be posting them here as I complete them. They will consist of original designs or art and will have extra merchandise options available.
Coming someday soon…
• Three Monkeys – See No Evil, Hear No Evil, Breath No Evil

• Abacat NFT's collection

• Zcap NFT's collection

• And more… ?