After 40+ years running Abacus Graphics doing commercial graphic design, I am pursuing other creative interests including music, merchandise, and nft's.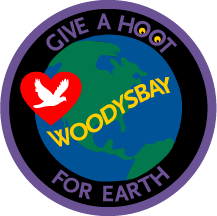 WOODYSBAY GIVE A HOOT FOR EARTH heart and dove design expresses our love for Earth and hope for world peace.
Three inch round – six color embroidered patches with an iron-on backing are coming soon to WOODYSBAY.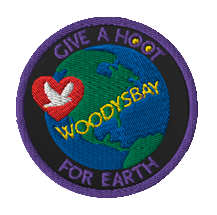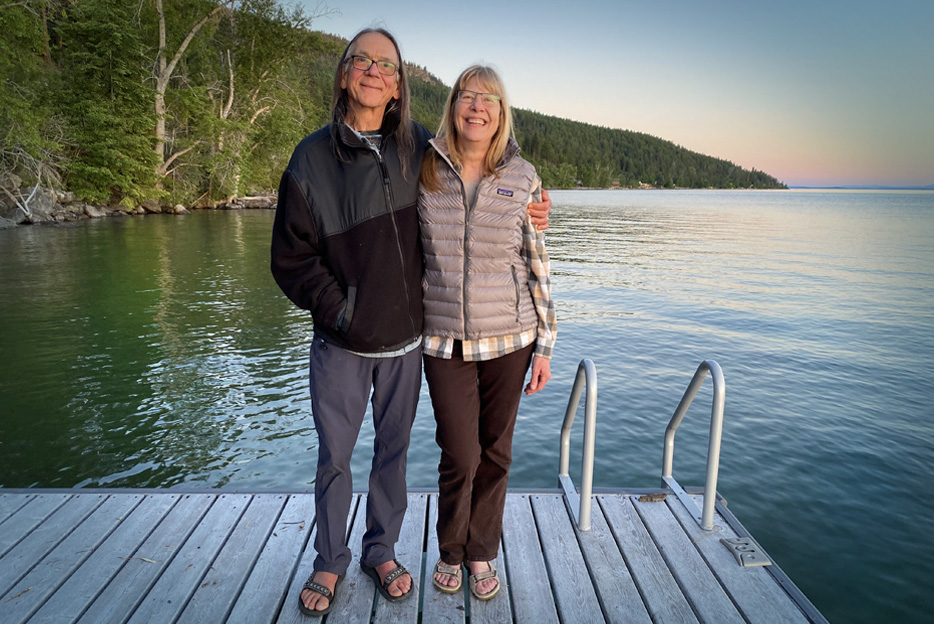 My graphic design journey
For 40+ years, my wife, Francesca Droll, and I have had successful careers running Abacus Graphics. I'm having fun with my creative interests, and Francesca is loving doing fine art pastel paintings with great success.